News
News
Posted on Jun 10, 2017 by Alyssa Brenke
Autel Robotics USA CEO Testifies Before White House Agency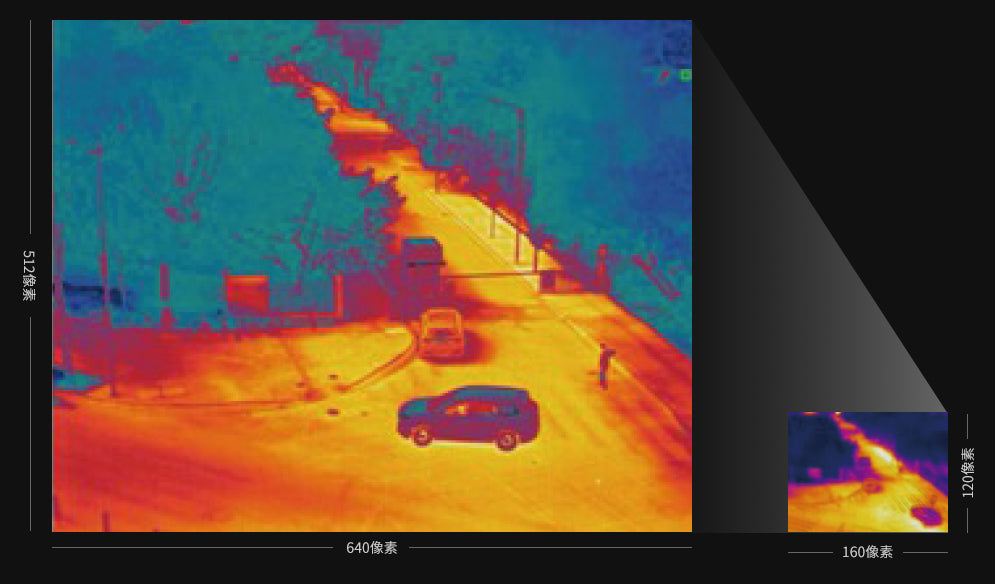 In the final interagency review of the FAA's proposed new small unmanned aerial system rules, Autel Robotics USA CEO Steve McIrvin testified before the Office of Information and Regulatory Affairs (OIRA) Friday, June 10 in Washington D.C. McIrvin testified on behalf of Autel Robotics USA, providing input on the new Part 107 drone rules and speaking to the ways in which the rules could affect drone manufacturers like Autel Robotics USA.

The FAA will officially issue the new regulations in the coming weeks.

OIRA is part of the Office of Management and Budget within the Executive Office of the President, and it reviews drafted regulation to determine if the benefits of proposed regulation justify the costs. As a part of the review process, members of the public can request a meeting to discuss the proposed regulation.

Autel Robotics USA currently sells a line of small, camera quadcopters called the X‑Star series and is also developing vertical takeoff and landing, fixed-wing UAS platforms with extended battery life, the Kestrel series. Autel Robotics USA is headquartered in Bothell, Washington.